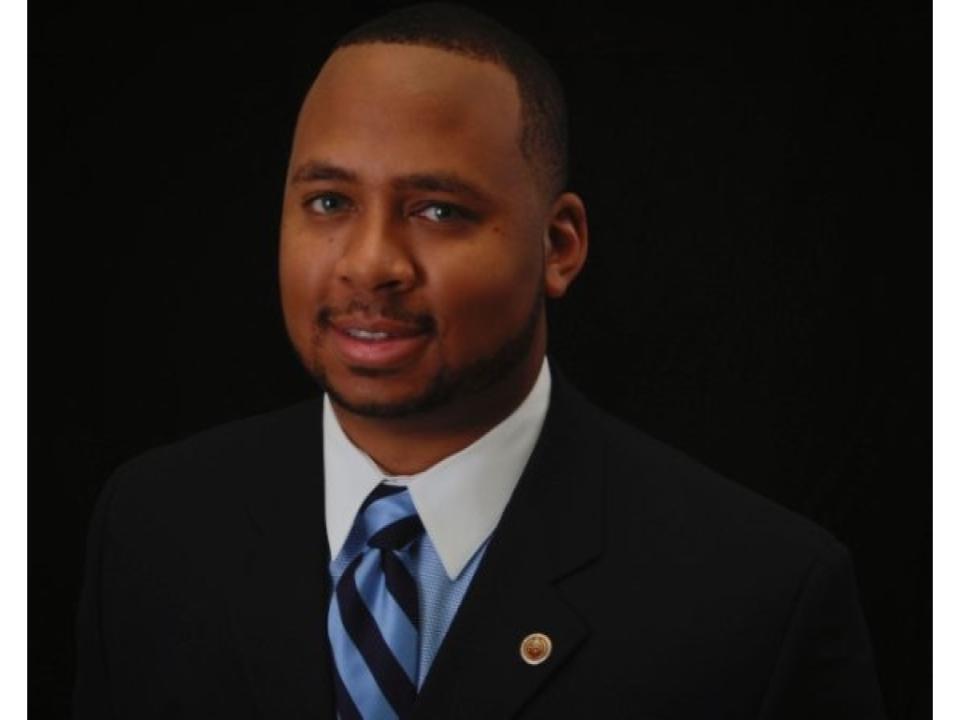 HR Manager
Brandon C. Banks is a Human Resources professional that embodies words like Integrity, Innovation, Transparency, Responsiveness, Bridge Building, Collaboration, and Honesty as foundational principles to help guide his work. He has been referred to as an Executive Bridge Builder with a knack for connecting the right people at the right time. Those unique skillsets have afforded Brandon the chance to maximize his ability to connect a diverse network both personally and professionally with opportunities that are mutually beneficial for all. Brandon believes that strategic partnership at its core will guide and move the needle forward as business leaders and professionals navigate the new normal in the business environment.
Currently, as Human Resources Management Consultant at Strategic Innovative Solutions, Brandon provides collaboration and insight with relations to daily human resource activities of a multimillion-dollar global organization. Since joining the team at the beginning of 2020, Brandon has contributed to the company's strategic growth and expansion from a domestic government contract company to a global government contract company. This expansion includes the hiring of international staff members as well as the establishment of international offices. Strategic Innovation Solutions has more than doubled the workforce since he started as well. Anticipating and understanding clients' needs have been pivotal in providing cost efficient timely service with high caliber resources to ensure future company growth and stability.
Prior to joining SIS, Brandon spent 5 years as the Human Resources Manager of a boutique consulting and marketing firm where he was able to hone his development as he worked with multiple leaders in various industries simultaneously. In this role he learned to embrace being adaptable and flexible. He was able to become very resourceful as working within multiple industries presented unique opportunities where solutions were needed within tight deadlines against challenging circumstances. Some of Brandon's most prideful accomplishments centered around his ability to perform skill assessments against existing and proposed roles while developing recommendations for changes to skill sets including new capability frameworks and behavioral changes. This allowed him to educate managers and supervisors in performance management, training, and interpreting company policies and procedures. Earlier in his career, Brandon spent over 11 years at a Fortune 100 insurance company where he served in several capacities including claims, public affairs, marketing, and human resources.
Brandon holds a Bachelor of Arts degree from Morehouse College in Business Administration with an emphasis in Marketing. He is still a very active member of the alumni association where he has served in leadership positions on the local level as both a VP and then later being elected President. After very successful campaigns in those roles, Brandon also served as National Vice President where he led fundraising efforts that were recognized by the College's President during a national address. Brandon believes to whom much is given, much is required.
---